SERVICES
ITG has elevated FCL drayage service to an art form. It's been our specialty for 30 years. In that time, we have developed the right team, the right systems, and the right network of carriers to ensure an unmatched experience for our customers.
Get a Quote
Experience Legendary Drayage Service
Let's plan your next move
Your job gets easier the minute you click that button.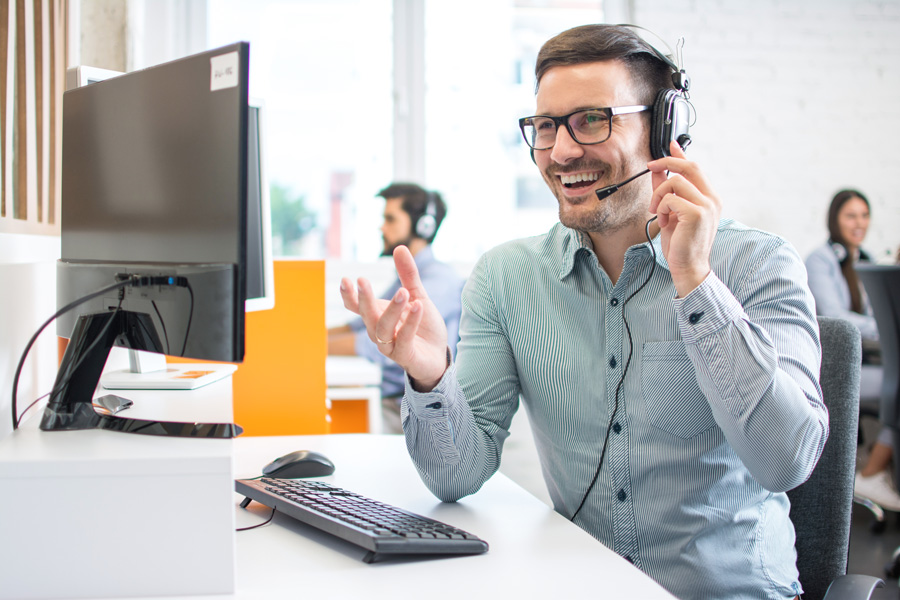 THE RIGHT TEAM
Our experienced staff knows what you're up against.
Our staff comes to us with a broad range of experience. Many of them have worked previously for steamship lines, freight forwarders, and NVOCCs. Because they understand all complexity you're managing, they make sure moves with ITG are the easiest part of your job.
THE RIGHT SYSTEMS
We bring together the right tools for the job.
When it comes to freight tech, we're one of the most forward-looking companies in the business. But we're a transportation company, and we don't split our focus by trying to develop proprietary software. We stay ahead of the curve by adopting technology that enhances our already exceptional service.
You're busy, let us save you some time.
Putting together a move is time-consuming enough without having to call around to carriers to get competitive quotes. Each call means less time spent on your other priorities and less profit on your move. Streamline the quoting process by using our online pricing tool. Get instant access to accurate pricing on over 3.5 million lanes.
We use the most trusted TMS in the business.
Chances are, you do too. If so, integrating with ITG will save you time and money. Follow up and data entry are handled by ITG and milestones are shared automatically. Streamlined communication, error reduction, and less busywork mean your team can handle more shipments with greater profitability.
Our favorite perk is also our greatest strength.
Several years ago we rolled out remote desktop software that allowed our team to work from any location. That capability has become a cornerstone of our reliable service. When weather or other hazards make working from the office impossible, our entire team is able to operate remotely without missing a beat.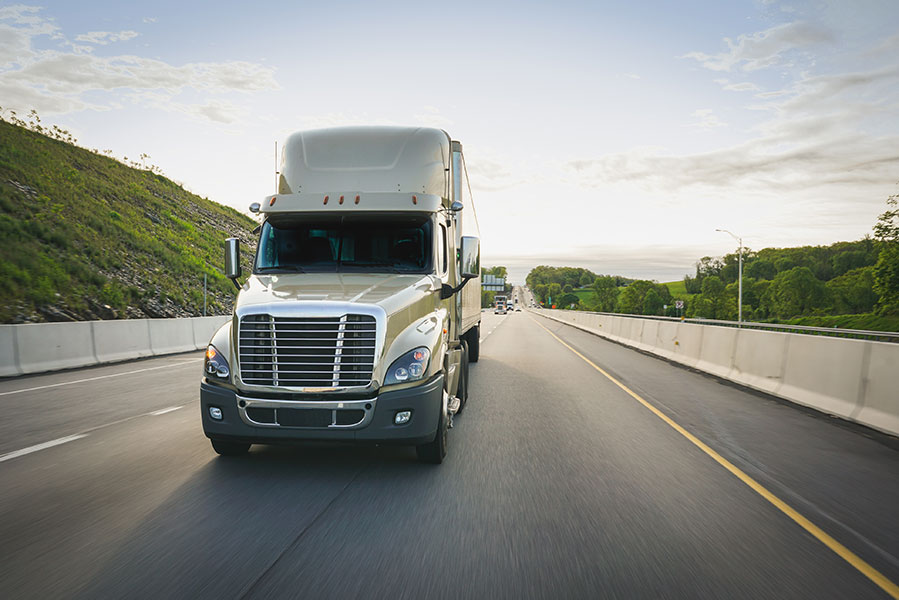 THE RIGHT CARRIER NETWORK
We only work with the best in the business.
We manage the details for our customers but, ultimately, it's the carriers who get the cargo where it needs to be. Maintaining a vast and reliable carrier network is how we offer solutions for tough deadlines, complex moves, and pricing challenges without compromising on quality.
Over 30 years, we have built our network with strict standards for safety, longevity, and fleet size. When carriers join our network, we foster long term relationships through fair dealing and mutual respect.
Your job gets easier the moment you hit that submit button
Still thinking? Here's what some of our clients have to say.
"From an operations standpoint, I can tell you all you have to do is turn over the shipment, and ITG will handle it, and no worries. Awesome benefit for operations that we can move on to the next shipment and not worry."

Manny D.
"Thank you for the excellent support and assistance throughout the year. You truly made it a lot easier for us navigating the issues this year, and I could not have gotten through it without you."

G. S.
"I love working with ITG. You always come thru for me with my particular customers, and I greatly appreciate everything you guys do for us!"

Mikki C.
"You handled our account exceptionally well, to the point where if I knew you were on it, I knew things were being taken care of, and that is very rare in this business. Thank you for all your hard work and attention that you showed our account!"

Sean H.